Wednesday night is Preview Night at San Diego. Here are a couple of photos from Sidne Ward, intrepid reporter-at-large: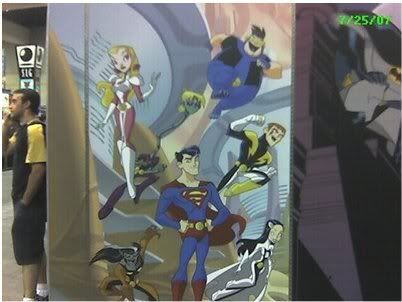 Legion, season 1: This is at the DC booth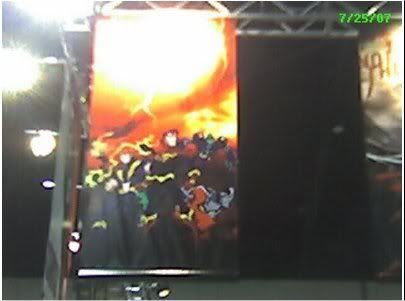 Legion, season 2: This looks like it's from the Warner Bros. booth. I should get a better picture tomorrow (unless we see another, better one online somewhere else)

From
Mark Evanier
:
The Single Most Heard Phrase This Evening at Comic-Con...
"My God, if it's this crowded on Preview Night..."
I think they said that
last year
, too.