A sample of Legion-related photos from Saturday:


See, a female can actually wear the Supergirl costume. Granted, she has to be in incredible shape, but if is possible.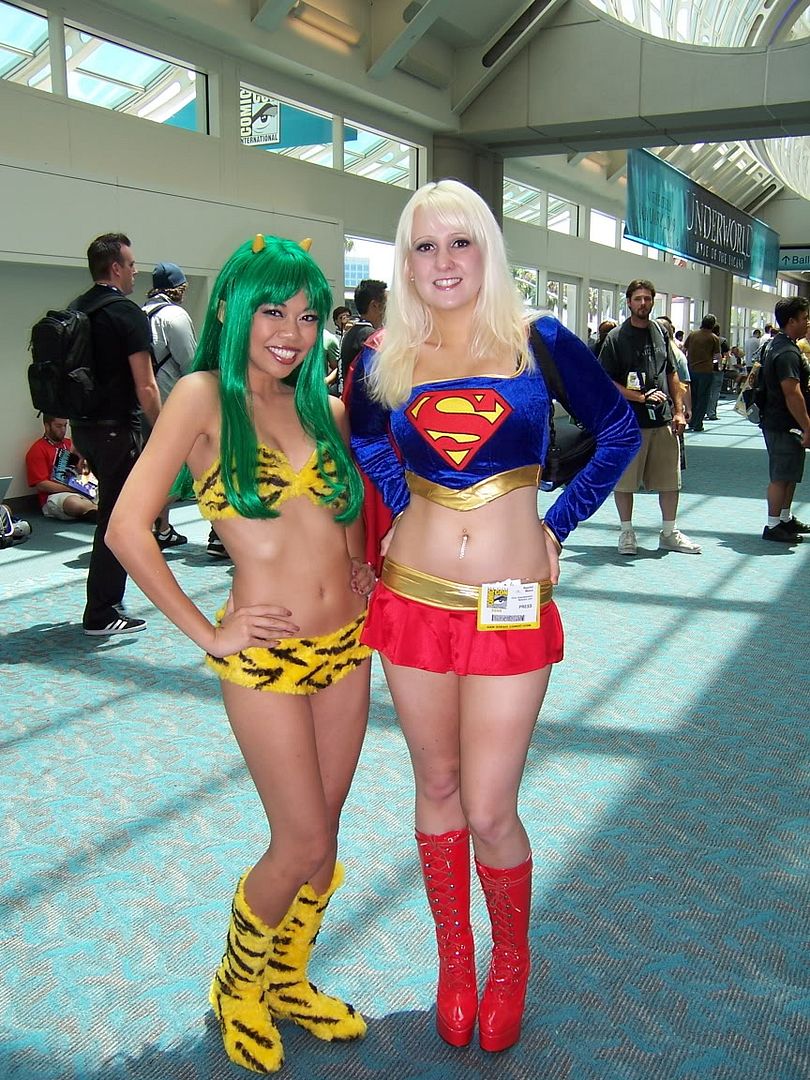 The line to get into the Legion panel goes all the way down to the doors (where the big red dot is), then back up against the windows, then back down to the doors again and back up to where the guy in the red shirt is. At the far left is my group, including Murray Fox (purple tank, facing away), Tom Bierbaum (white shirt), Denise Sudell (who was on the Gays in the Legion Fandom panel, in the black shirt), Joe Morano (in orange), Terence Chua (in green), and Angus MacLennan (laughing).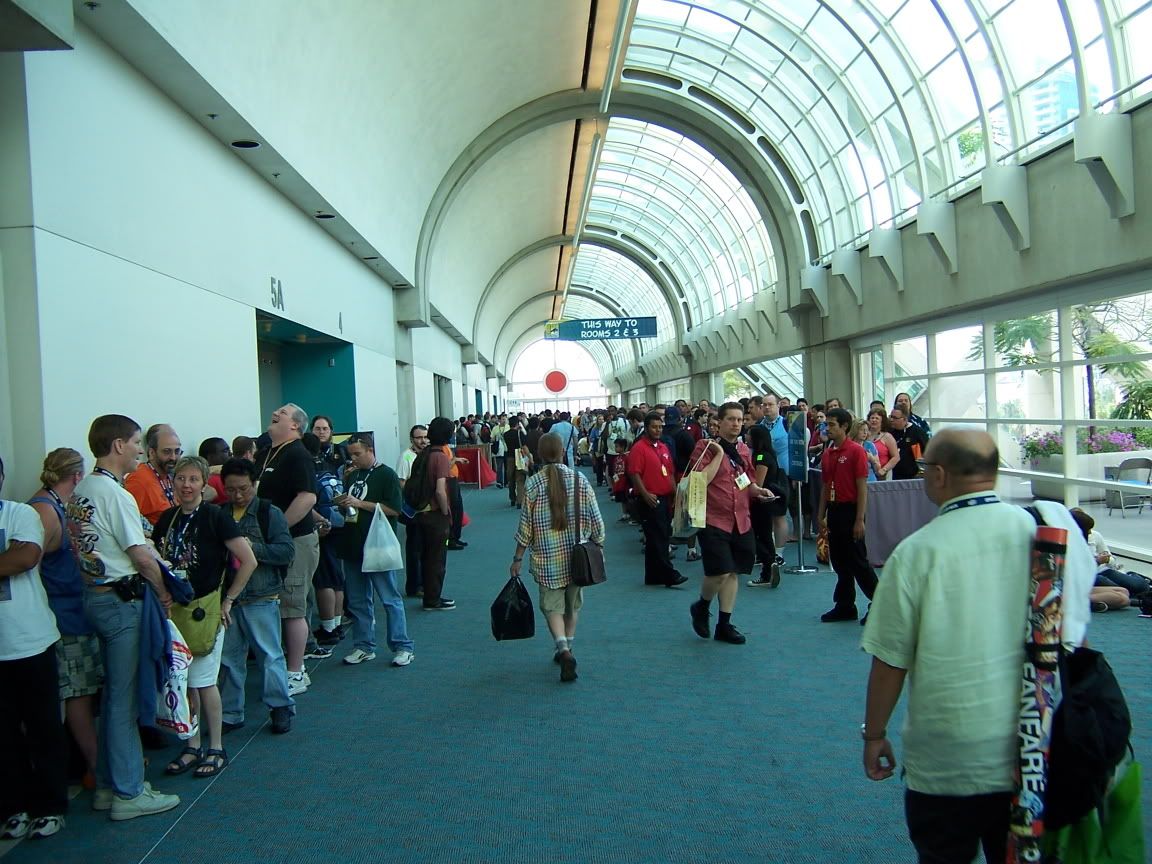 The Legion panelists, part 1: Paul Levitz, Mike Grell, and Keith Giffen



The Legion panelists, part 2: Colleen Doran, Geoff Johns, Tom Bierbaum, Mary Bierbaum